While you are free to log into any trading terminal that your trading account is compatible with, there are some limitations:
A trading account is either set as MT4 or MT5 based upon creation.
A trading account cannot change between MetaTrader versions once created.
Learn more about the differences between MT4 and MT5 to see which best fits your needs. You can always create new trading accounts if you would like to try either trading account type.
You can manage which trading terminal you would like your trading account to use from your Personal Area (PA).
Log into your PA.
Open the My Accounts area.
Find the trading account you wish to manage, and click the Trade button.
A selection of available trading terminals is now displayed.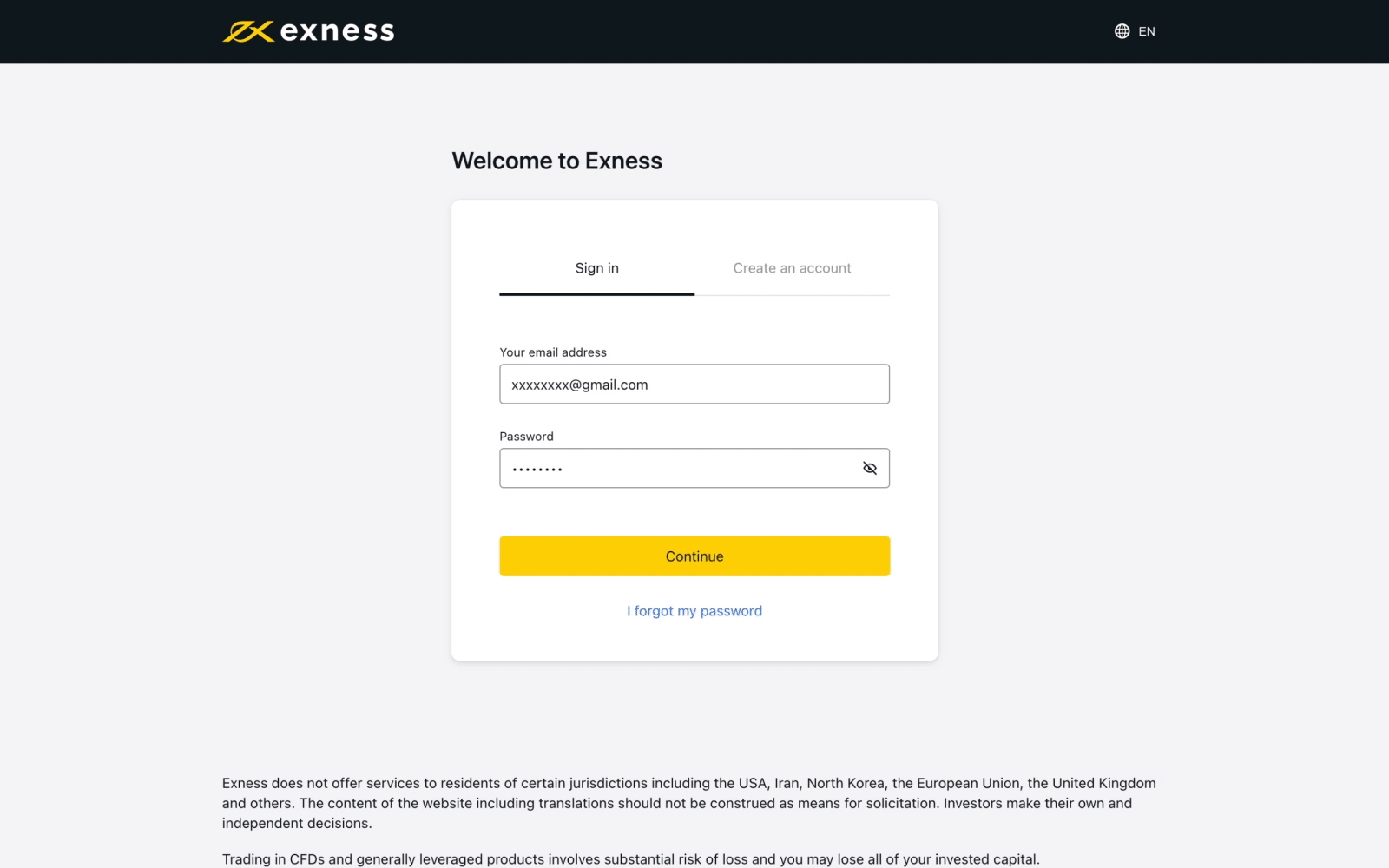 From this selection you can choose a specific trading terminal, and toggle whether or not to make it this trading account's default terminal. Other options are available for additional trading terminals compatible with your trading account, including the Exness Trade mobile app.