During exchanges with the Support team, there may be a need to upload a screenshot to Support to help them better understand the problem that you are experiencing. This article will try to help you create a screenshot with your device and how to upload it when asked.
Please note that this article cannot comprehensively cover every possible device, and if yours is not featured it may be best to use your preferred search engine; search "take screenshot" with the brand and make of your device for the best results.
Mac desktop
Mac users with the latest macOS Mojave update will have access to screenshot tools by either pressing Command + Shift + 5 or navigating to Launchpad > Other > Screenshot.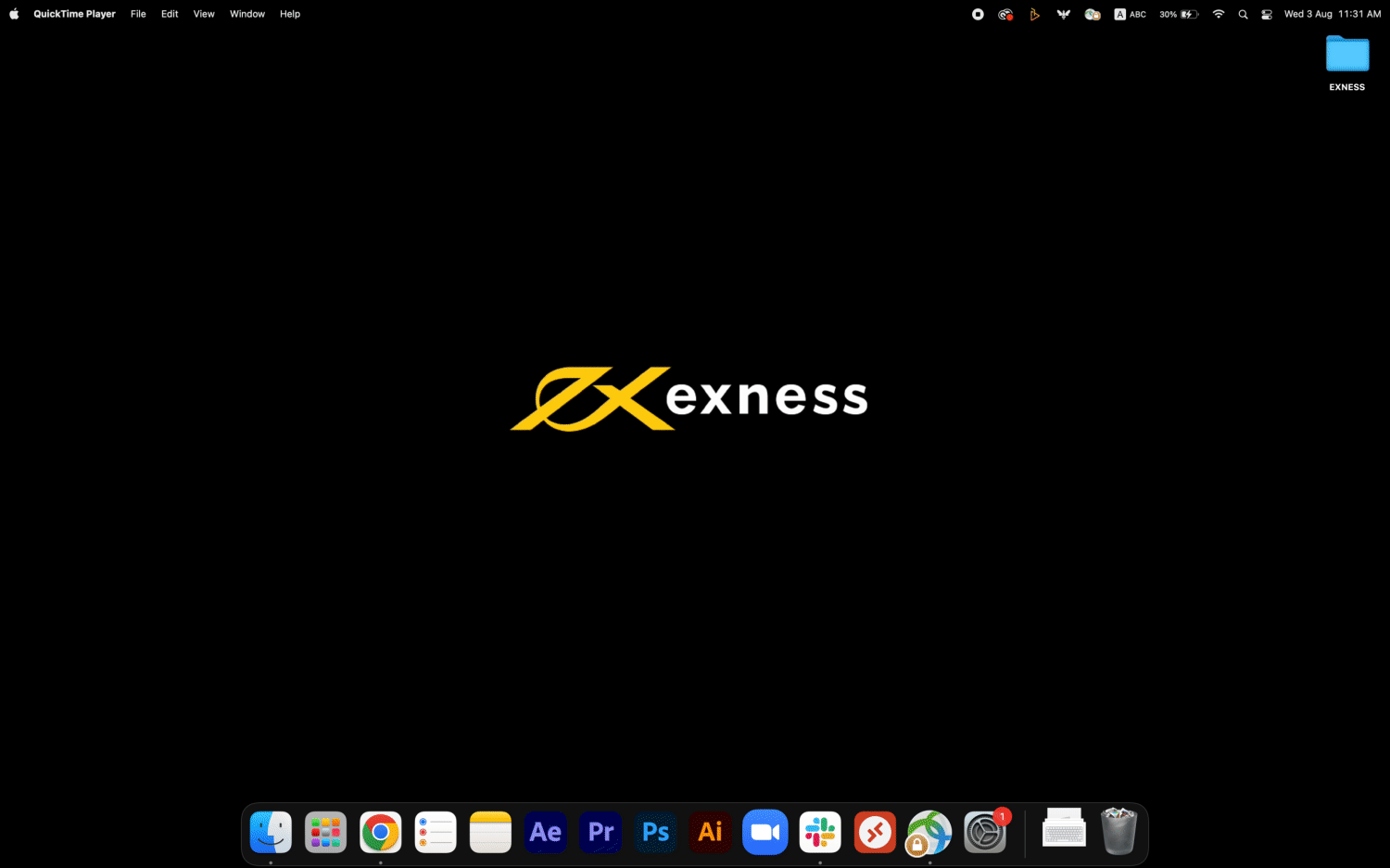 The screen capture window lets you capture and save images to your desktop, and capture a specific window, part of the displayed screen or the entire screen.
Shortcuts:
Full screen capture: Command + Shift + 3
Targeted screen capture: Command + Shift + 4 turns the cursor into a crosshair; drag the crosshair to make the selection.
Window screen capture: Command + Shift + 5 then hit the spacebar.
Touch bar screen capture: Command + Shift + 6
iPhone/iPad mobile
For Apple devices that have a Home button, like iPhone SE models, hold down the sleep/wake button and press the Home button to take a screenshot; a camera shutter sound effect and a screen flash will confirm success. You can find the screenshot in your camera roll and in the screenshots album.
iPhone X, 11, 12, 13, and newer iPad Pro and iPad Air devices do not have a Home button; so you must hold down the side button to the right of the screen (top button on an iPad) and the volume up button at the same time to take a screenshot; they can also be found in your camera roll or screenshots album.
Using an Apple Pencil with an iPad, you can take a screenshot with the drawing tool; swipe up from the bottom corner with the Apple Pencil to capture the image.
Apple Watch
The feature must first be enabled on your Apple Watch before screenshots can be taken. Open the Watch app on your iPhone, and navigate to My Watch > General > Enable Screenshots to turn it on, or open Settings > General and tap Enable Screenshots.
Once active, you can take a screenshot on an Apple Watch by holding the Side button and click the Digital Crown simultaneously while the screen you want to capture is displayed. Like iPhones, a camera shutter sound effect and white screen flash will confirm success;  screenshots appear in your iPhone's camera roll, not the Apple Watch.
Android mobile
Android devices vary greatly by brand, so screenshots may require different processes depending on your phone's make and model. However, most seem to work by holding the power button and the volume down buttons simultaneously; they must be pressed at the same time. You may also find pressing the home button and the power button at the same time also captures a screenshot.
Screenshots captured can be found in your phone's files, either the screenshot folder or the camera's gallery.
If your Android device does not capture screenshots as described above, we recommend using your favourite search engine to search "how to take screenshots with" and your phone's make and model.
Windows 10/11 desktop
For Windows 11, there are many different ways to save screenshots, including the Print Screen and Alt+PrtSc buttons on your keyboard, which will save what is displayed on the screen onto your clipboard. In some cases, the Alt key is replaced by the Fn (Function) key.
However, the following shortcut works quickest: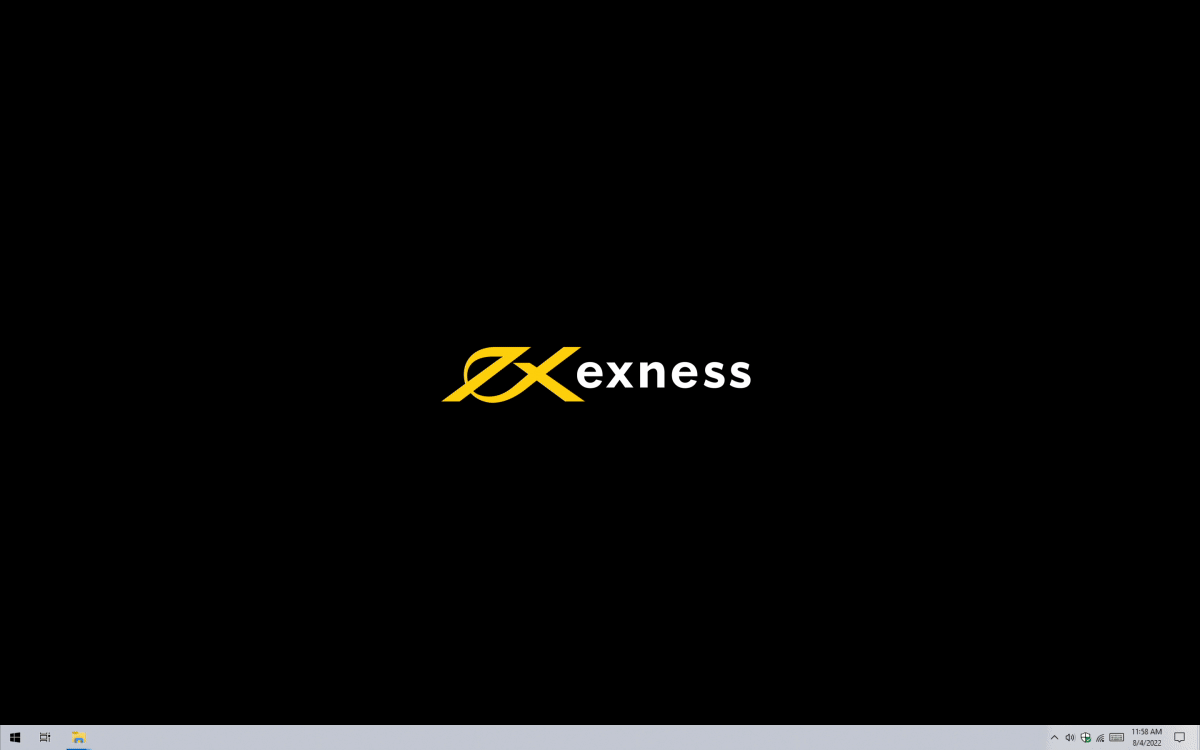 Shift+Windows Key+S will activate the screen capture tool. Simply click and drag your mouse over your selection. A Snip & Sketch notification will chime and by clicking on it, a screengrab edit tool will open. Click the save button to choose a destination for your screenshot; upload this PNG file as your screenshot.
Windows 11 lets you assign the screen capture tool to the PrtSc key if you follow this path: Settings > Accessibility > Keyboard. Check the Use the Print Screen Button to Open Screen Snipping box to open the screen capture tool instead of simply grabbing your entire screen.
For tablet users, press the volume up and power buttons at the same time to take a screenshot. These instructions may vary for older products.
Chromebook
Take a screenshot with the Show Windows key, found at the top of the keyboard (it has a box with lines next to it as an icon). Press Shift + Ctrl + Show windows, then select Screenshot and capture the full screen, part of the screen, or a specific window.
For external keyboards, there may not be a Window Switcher button; press Ctrl + F5 to capture the entire screen or Ctrl + Shift + F5 to capture a specific area. When using your Chromebook in tablet mode, press the power and volume down buttons to snap a picture of the entire screen.
Check in the Downloads folder for your saved screenshot, or you can also back them up in Google Drive.
Linux systems
There are so many operating systems available to Linux, and capturing your screen will depend on that OS. We recommend using your favourite search engine to find out how your Linux OS can take a screenshot.
Generally you can also use the Print Screen button or Alt+Print Screen combination on your keyboard to capture a specific window or Shift+Print Screen to select a custom area to capture. Pressing the Ctrl key in combination with the above shortcuts will save the screenshot to your clipboard.
We will also show you how to take a screenshot with one of the most popular Linux OS, Ubuntu. Open the Activities menu, and select Screenshot. Here you can choose whether to capture the whole screen, a single window, or a custom area before saving the image as a screenshot.