Topping up your Demo account is very simple. Let us show you how in a few easy steps.
To top up your Demo account: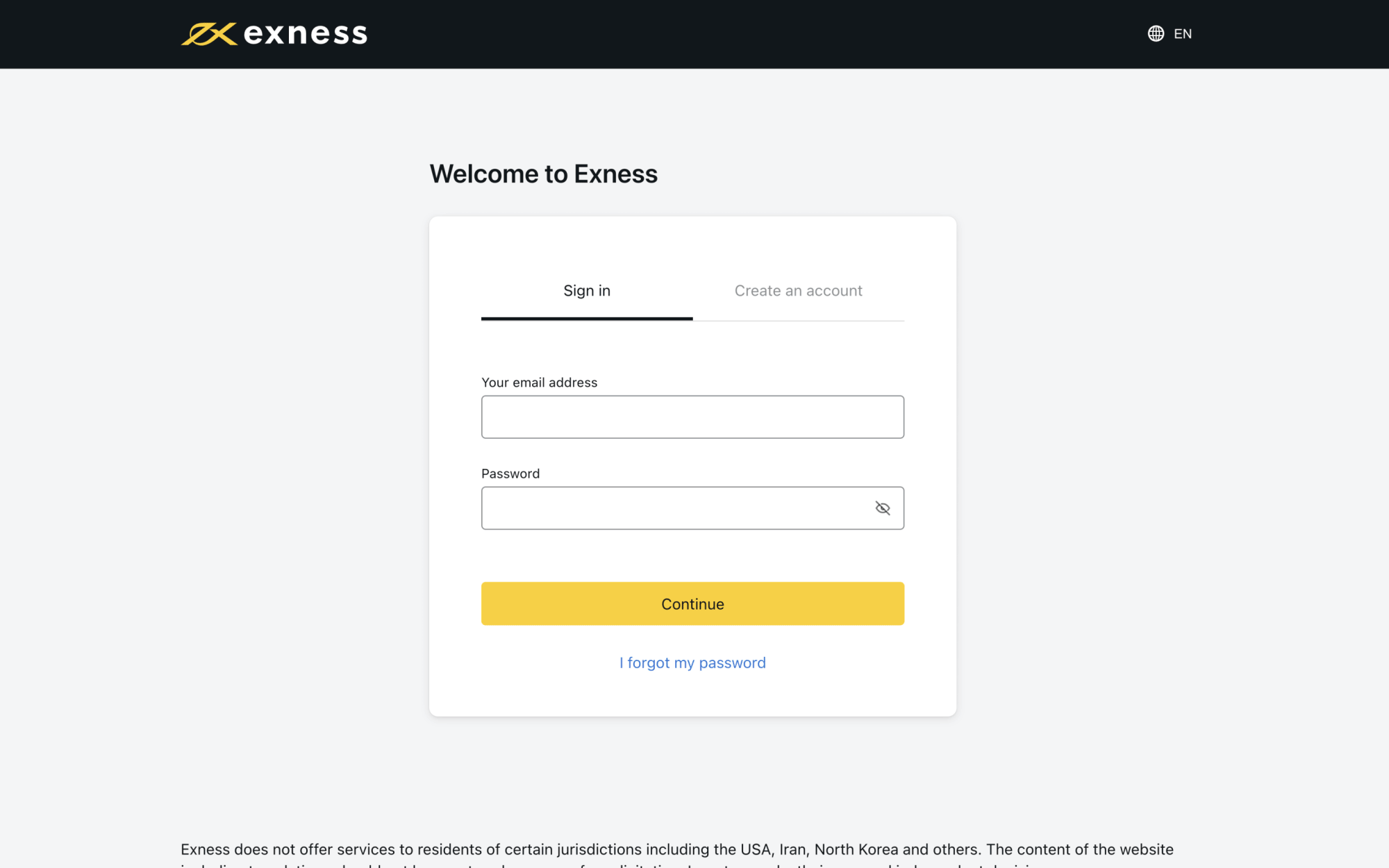 Log in to your Exness Personal Area.
From the My Accounts tab, click on the Demo section to locate the Demo account of your choice.
Click Set Balance, then enter the amount you would like your Demo account to reflect. For example, if you want your new balance to be USD 500, enter 500 in the box. Note that you can set a balance lower than your current balance as well.
a. If you are viewing the accounts in a grid format, please click on the gear icon on the account box to bring up the options. Click Set Balance.
Complete the action by clicking Set Balance again.
This will set your exact balance to your needs, successfully.
Note that using the above method, you will only be able to set the balance in the account currency.
For Exness Trade users: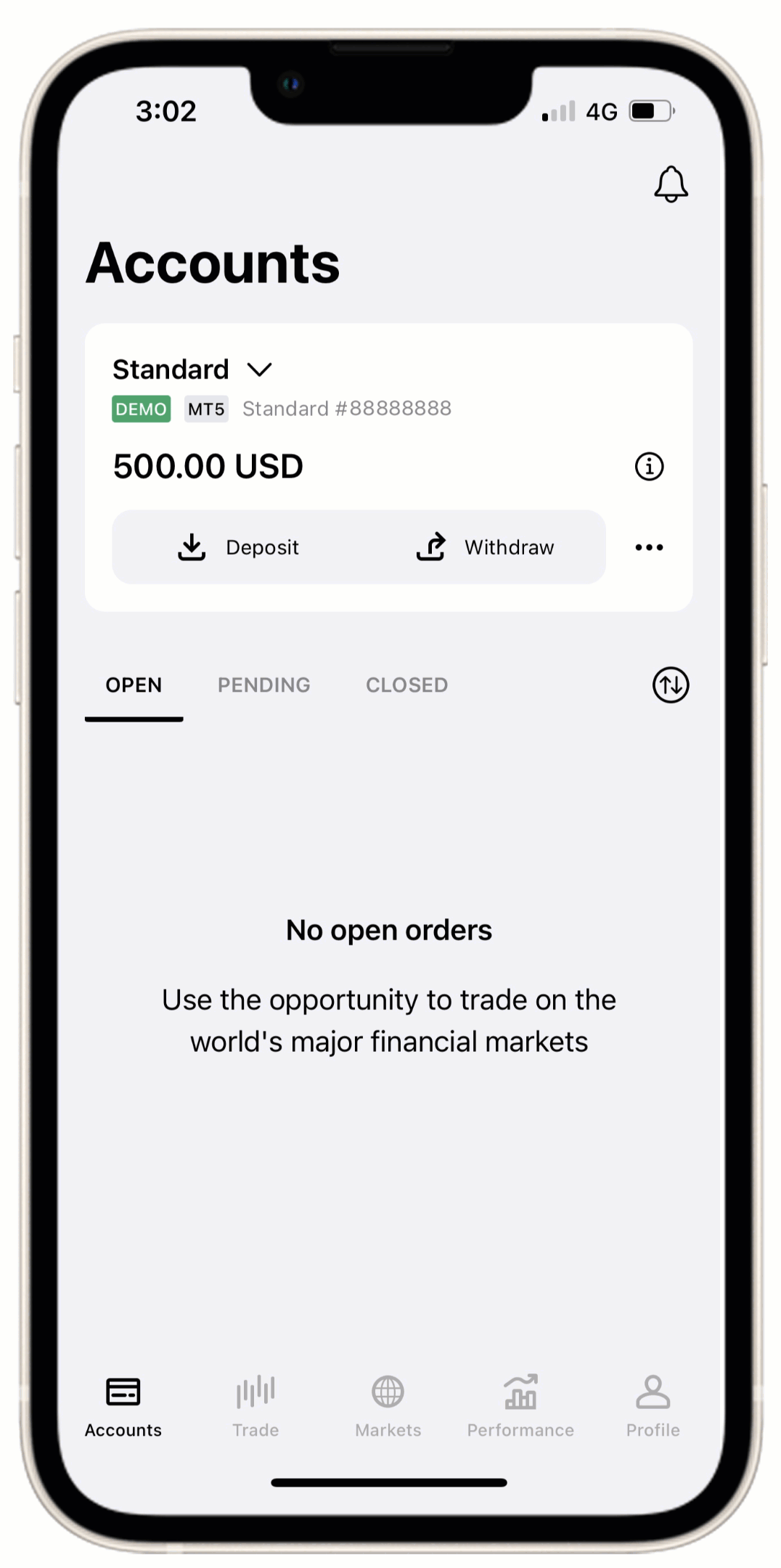 Log in to the Exness Trade app.
Tap the dropdown, setting it to the Demo section.
Scroll to find the account of your choice and tap on it to select it. Once selected, tap the Deposit button.
Next, enter an amount and hit Continue.
A message will confirm the action has been completed.
For a breakdown in the difference between a Demo account and a Real account, follow this link.